Coming July 22: Jenny Pox Second Anniversary Celebration!
Jenny Pox turns two years old on July 22!  We'll be celebrating on July 22 on these lovely blogs: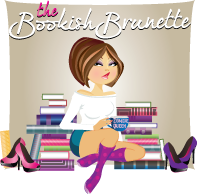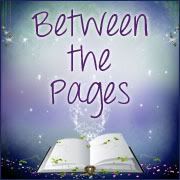 The details

:
You can't have a birthday or anniversary without gifts (well, not a very fun one, anyway) so I'm offering a couple of giveaways:
1. Giveaway #1: Full Infection.
An autographed set of The Paranormals series inscribed to you! (U.S. only).
To enter, comment on the posts on July 22!  One comment per blog counts as an entry, for a total of 6 possible entries (my blog and the five hosts).

2. Giveaway #2: Fun With Fan Fotos.
A $25 gift card to Amazon.  International!
To enter, send a photo of yourself withJenny Pox (this can be the paperback or the cover displayed on your Kindle, Nook, iPad, etc.) to this address.  One randomly selected entry will win the $25 gift card!
For this giveaway, you'll get 2 entries if you send the picture before July 22, or one entry if you send it on July 22 or during the following week while the giveaway is open.
Pictures may be used to decorate theJenny Pox webpage with a collage of fan pictures, if I get around to it. Show how happy you are with Jenny Pox, as Bookish Brunette is demonstrating for you!
Remember, Jenny Pox is currently free on Amazon, Smashwords, Apple,Sony, and Kobo, and cheap on Nook!
The following two tabs change content below.
Book loving, zombie freak, stiletto wearing, twitter whore, coffee addicted Brunette with a purse fetish. Collector of flamingo paraphernalia & zombie keepsakes… Frequenter of thrift stores... cRaFtY bitch... and I match my eye-shadow to my outfit - everyday.
Latest posts by Bookish Brunette (see all)