Essential info for every independently published author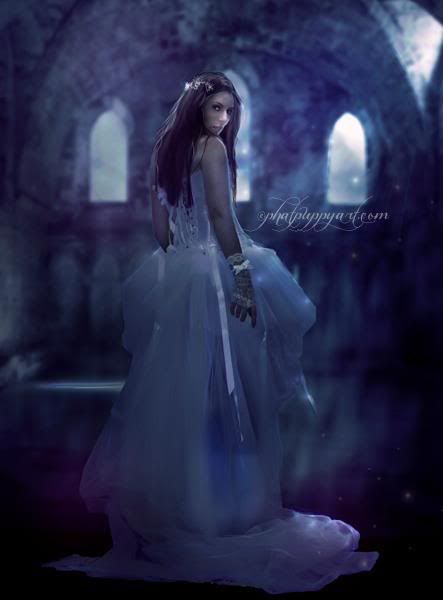 Book Covers:
Most of you know I also offer book promotional products for customers of PhatPuppy Art, I'm trying to get all that information up and posted and examples of my super awesome work!
I'm ALSO in the process of setting up a book touring service for customers of PhatPuppy Art, cover reveals and things like that! All coming VERY soon, I promise!!!
---
Editorial Services:
---
eBook Promo:
Is your eBook going to be on sale? And you'd like me to feature it on one of my "Ebook Deals" posts… Fill out this form
---
Formatting Services:
---
The following two tabs change content below.
Book loving, zombie freak, stiletto wearing, twitter whore, coffee addicted Brunette with a purse fetish. Collector of flamingo paraphernalia & zombie keepsakes… Frequenter of thrift stores... cRaFtY bitch... and I match my eye-shadow to my outfit - everyday.
Latest posts by Bookish Brunette (see all)