These indie books are all on my TBR/or Wishlist… They look AMAZING, and I can't wait!!
(clicking the book covers will take you to the GoodReads page)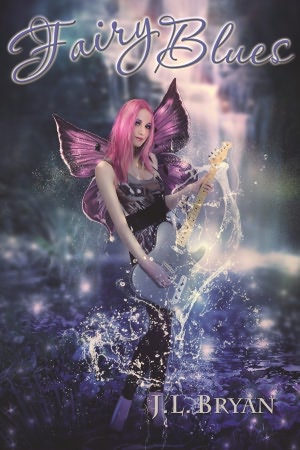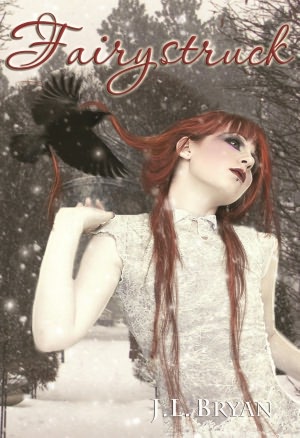 The following two tabs change content below.
Book loving, zombie freak, stiletto wearing, twitter whore, coffee addicted Brunette with a purse fetish. Collector of flamingo paraphernalia & zombie keepsakes… Frequenter of thrift stores... cRaFtY bitch... and I match my eye-shadow to my outfit - everyday.
Latest posts by Bookish Brunette (see all)