Essential info for every independently published author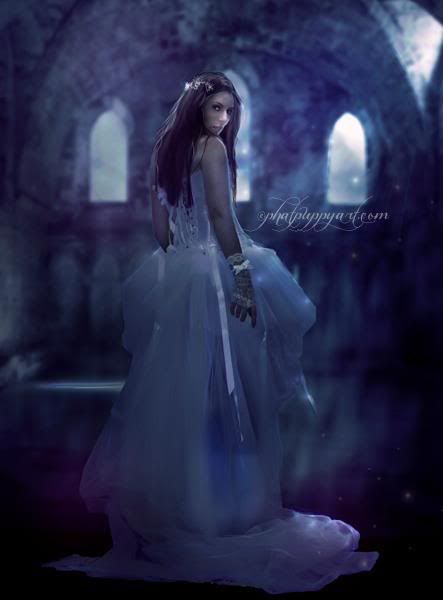 Book Covers:
Most of you know I also offer book promotional products for customers of PhatPuppy Art, I'm trying to get all that information up and posted and examples of my super awesome work!
I'm ALSO in the process of setting up a book touring service for customers of PhatPuppy Art, cover reveals and things like that! All coming VERY soon, I promise!!!
---
Editorial Services:
---
A little about Indie Frenzy:

Indie Frenzy is a feature here at The Bookish Brunette, where I host and promote a new indie author every week!! I know right?
I LOVE indie authors, and their absolutely amazing ability to be so completely unique and different from mainstream published work. It severely pains me to have these superb books and brilliant writers overlooked simply because they don't have a big publisher backing them!

Interviews, guest posts, reviews or simply just featuring their book! In doing this I hope to get more people open to the idea of reading indie work, get indie authors NOTICED and hopefully this will be a win/win for everyone!
The following two tabs change content below.
Book loving, zombie freak, stiletto wearing, twitter whore, coffee addicted Brunette with a purse fetish. Collector of flamingo paraphernalia & zombie keepsakes… Frequenter of thrift stores... cRaFtY bitch... and I match my eye-shadow to my outfit - everyday.
Latest posts by Bookish Brunette (see all)